Today, the search for a dream home begins with photos. It is likely that if you browsed real estate ad sites, you were repeatedly seduced by stunning views of cosy, wood-fired fireplaces, luxury marble baths or sliding door-closing home offices. However, not everything is as beautiful as it seems in the photos.
It turns out that some of the home elements that look great in photos are a lot of trouble when it comes to using them daily, constantly cleaning and maintaining them. Often they do not work as well as one would expect. So go to the online dream home hunt with your eyes wide open.
Here are 8 things that especially decorate photos, but are not particularly attractive in everyday life.
1. Wood-fired fireplace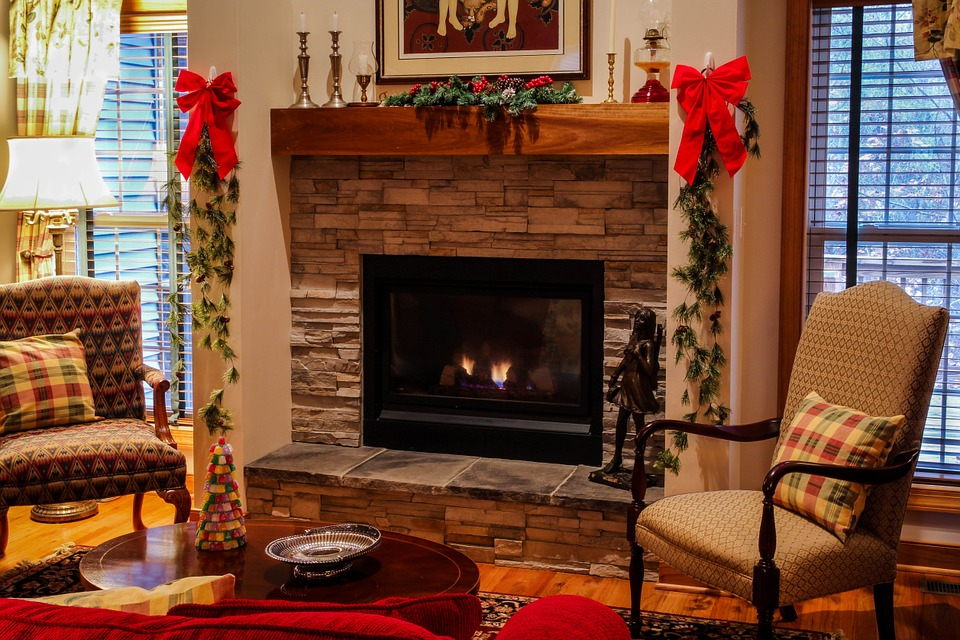 Photograph: pixabay.com
When we see the fireplace in the photo of the real estate ad, thoughts immediately begin to revolve around cozy winter evenings, with loved ones allowed to near the gaping fireplace. However, most homeowners stop using fireplaces already after the first year, as this requires a lot of work (to prepare firewood, bring them and constantly throw them into the fire) and create a large mess (ash, splinter of firewood). If the fireplace has been poorly summed up or unattended as needed, bad traction can lead to smoke coming from it, which will knock not only the decoration of the fireplace, but also the walls or ceiling of the room.
2. Sliding doors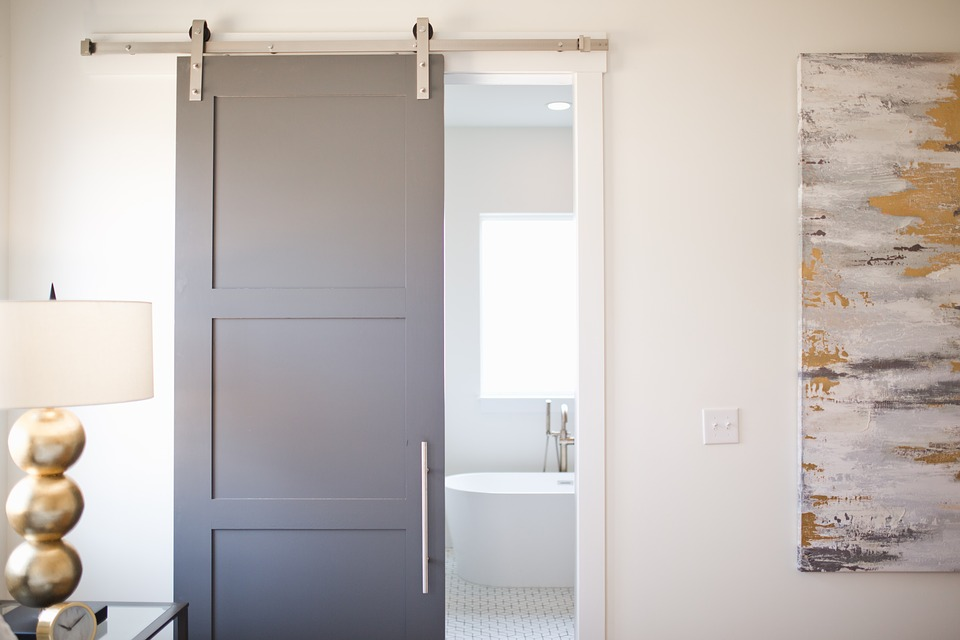 Photograph: pixabay.com
Sliding doors in photos always look charming. Such doors are a great way to save space by separating two adjacent rooms. However, if you are a home buyer, be careful. In many photos, sliding doors hide the workplace, laundry or bathroom. In real life, very often they do not work as they should. The reason for this: sliding doors hanging on sliders do not settle into the door frame, so there is little inhibition of sounds, which can be a significant problem.
3. Bath with open legs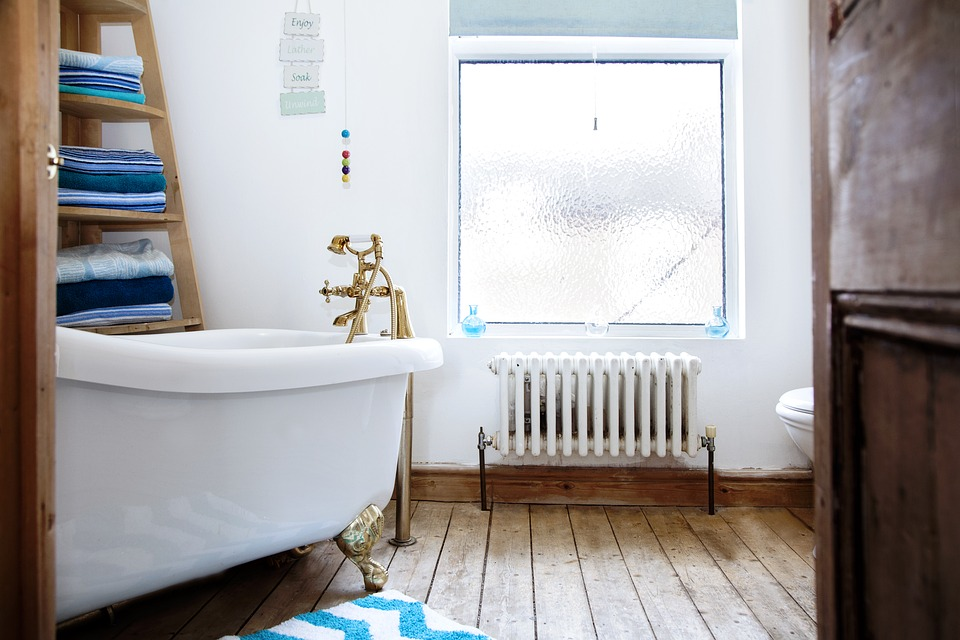 Photograph: pixabay.com
Is there anything more romantic than a bath on your feet? But in reality, such a bath works perfectly if there is a shower nearby. If you want to take a shower in the bathroom, it's not much fun to be twisted into a cocoon of bathroom curtains that will keep going to the bathroom and stick to your body.
it is also important to pay attention to how the bath is placed in the room. If it is squeezed into a corner or comes into contact with the wall, as often happens, it will be difficult to clean both under it and around the bath.
4. Wood siding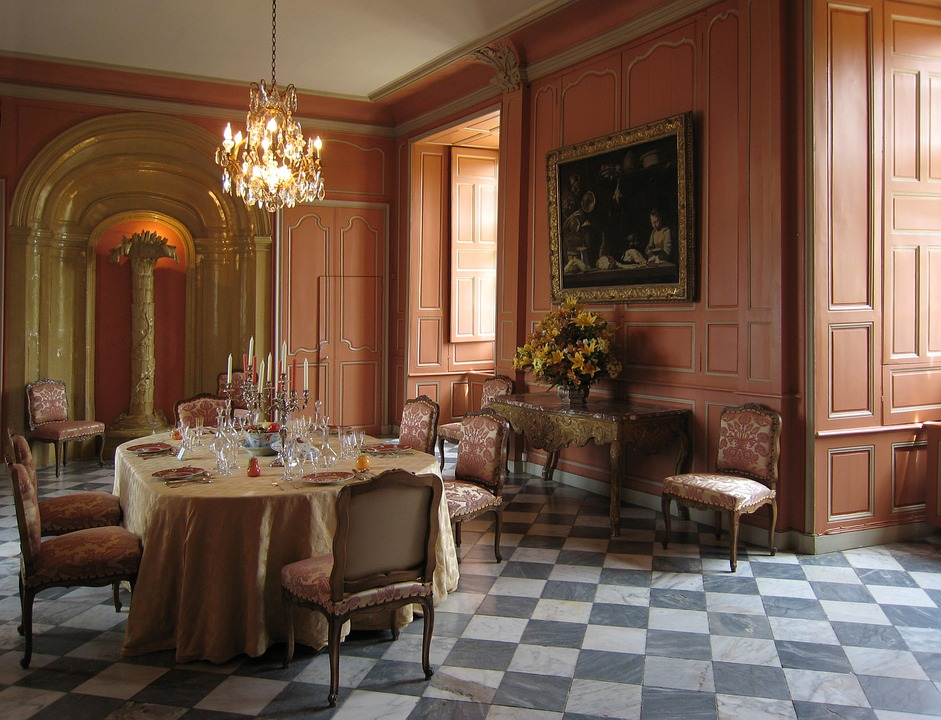 Photograph: pixabay.com
Nature lovers often like rustic interiors with lots of wooden siding. But in fact, the rooms decorated with wooden siding can be dark and gloomy. Therefore, when choosing a similar dwelling, pay special attention to lighting. Here should be perfectly combined natural lighting with ceiling lamps, recessed light sources and directed chandeliers.
5. Lamps with open lights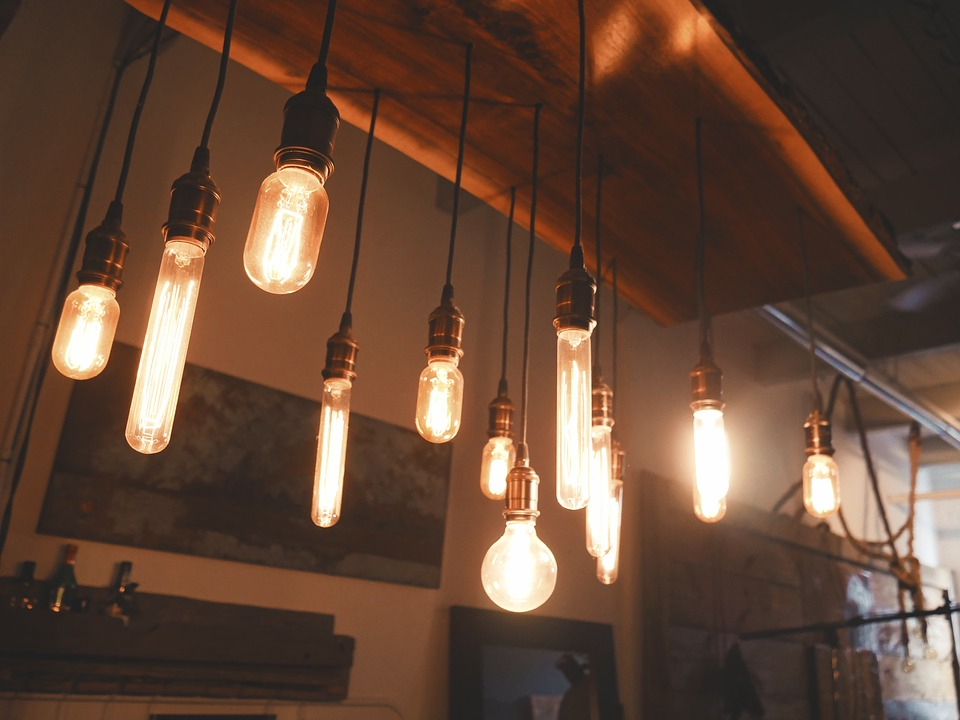 Photograph: pixabay.com
Isn't Edison's obsession with light bulbs over yet? Of course, such bulbs are a quick way to add a vintage accent to an ordinary room and in photos they can look intriguing, but in reality they do not give enough light. In addition, they are very difficult to clean.
6. Dark walls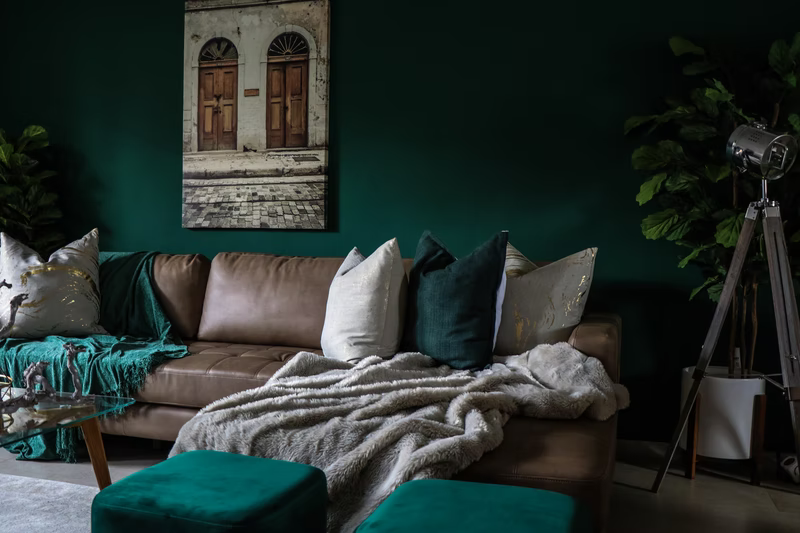 Photograph: unsplash.com
In the photos, the dark walls look dramatic and there may be some diversification for the eyes after the masses of white wall variations in the ads. However, in real life, such walls may not impress you and may even look quite bad.
Such walls must be perfectly smooth, otherwise all the shortcomings will become apparent. A common DIY error is to use glossy paint on a wall panel or plaster. Glossy paints highlight each imperfection more than matte ones and in some places the gloss may vary.
In addition, like wooden siding, dark walls absorb the light of the room. So, make sure that the room has well-matched natural lighting, ceilings and targeted chandeliers. In addition, table lamps fit perfectly in such a room, since weak lights in a dark room look very seductive.
7. Padded or cobbled entry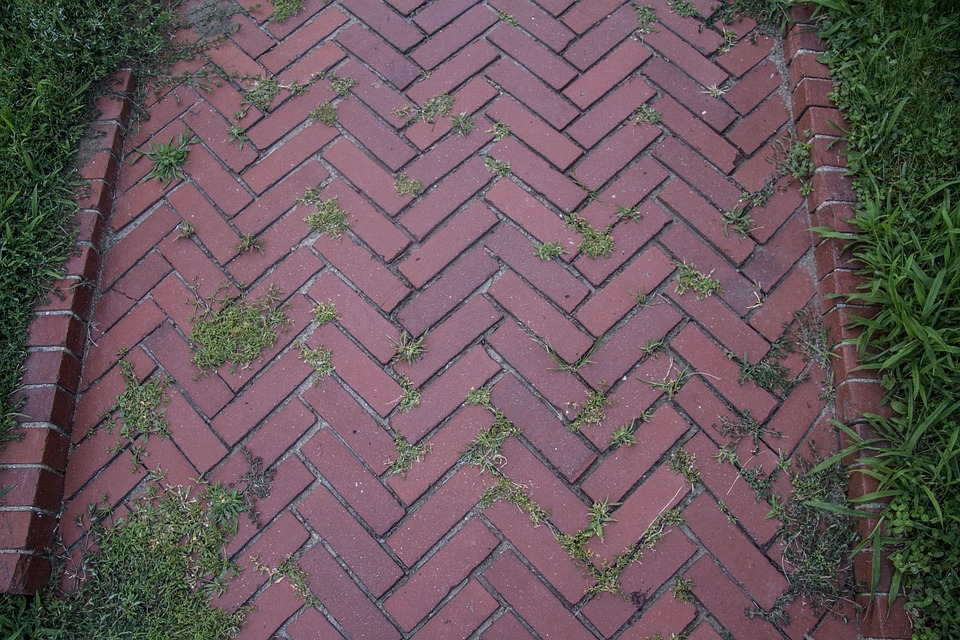 Photograph: pixabay.com
Padded or cobbled entry undoubtedly provides attractiveness. But before choosing such a house, ask yourself if you are ready to do all the necessary maintenance work so that the pads do not fade from the sun or that there is no grass between them.
If you are going to buy a house with a pad-based entrance, be sure to ask how the pad laying work was carried out. It is important that the best and most modern methods are applied when laying pads. If the pads are not placed in a faulty way, the ice generated by the negative temperature may rise over time and the road or yard will no longer be smooth.
8. Marble (or marble imitation tiles)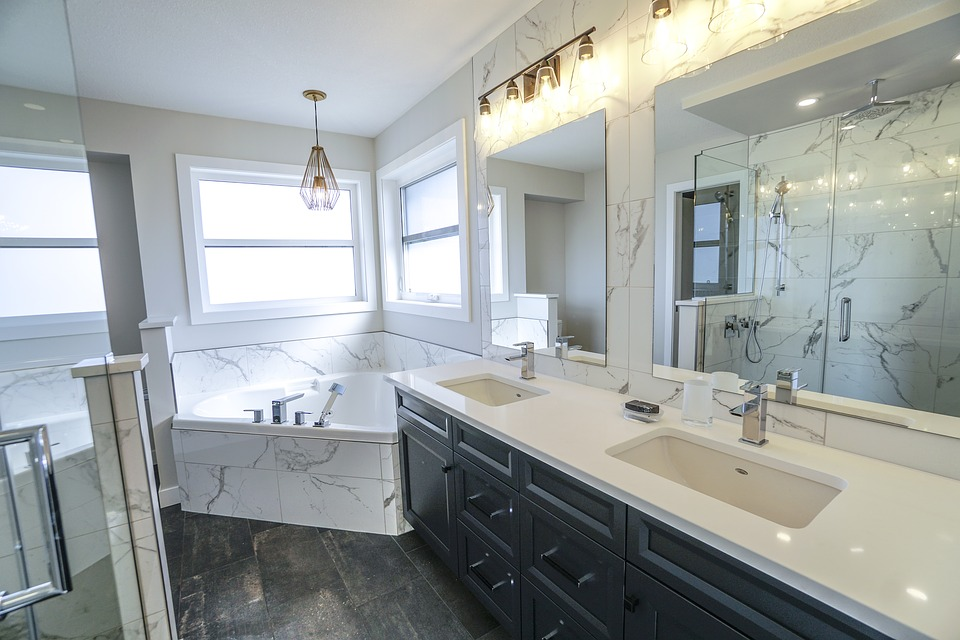 Photograph: pixabay.com
Marble is used in the kitchen or for wall decoration of the bathroom, everyone likes it very much. In the photos, it looks great. But in real life, marble is suitable only for two types of people: strange-order manjac and those who like plaque formed due to oxidation over time.
Marble-imitating porcelain tiles are often chosen as a cheaper and less maintenance-intensive marble substitute. They also look great in photos, but they don't always look as good when you look closer or after a while. To obtain the effect of solid panels, you need to minimize the seams between the tiles and use putty that corresponds to the color of the tile. But over time, it darkens, highlighting the contours of the tile.
Source: realtor.com